Immerse yourself in Fruit Ninja VR today!
Fruit Ninja VR takes squishy, satisfying gameplay and turns it into a virtual reality experience that can be enjoyed by players of all ages and skill levels.
Step into the Fruit Ninja universe and tackle fruit from all angles - just don't hit the bombs!
Take your ninja skills to the next level by slicing, juggling and skewering fruit in virtual reality.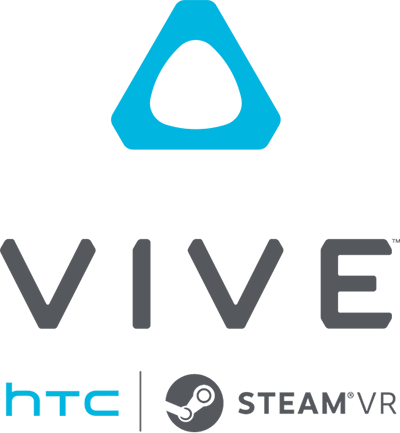 "One of VR's most addicting games"
Check out more videos
Fruit Ninja VR in action!
Watch people play Fruit Ninja VR
Everyone loves slicing fruit!
Features
Dual wielding - double the blades, double the fun!
Classic Mode - Slice fruit, avoid bombs. Simple and sweet!
Arcade Mode - Slice as much fruit as you can in 60 seconds. Rack up huge combos and use the special bananas to score big!
Zen Mode - 60 seconds, all fruit, no bombs. A great way to relax or hone your

ninja skills.

Survival Mode - Face off against flying cannons in our hardest mode yet!
Compete on the Fruit Ninja VR leaderboards to become the best Fruit Ninja in the world.
Achievements to show off your ninja prowess